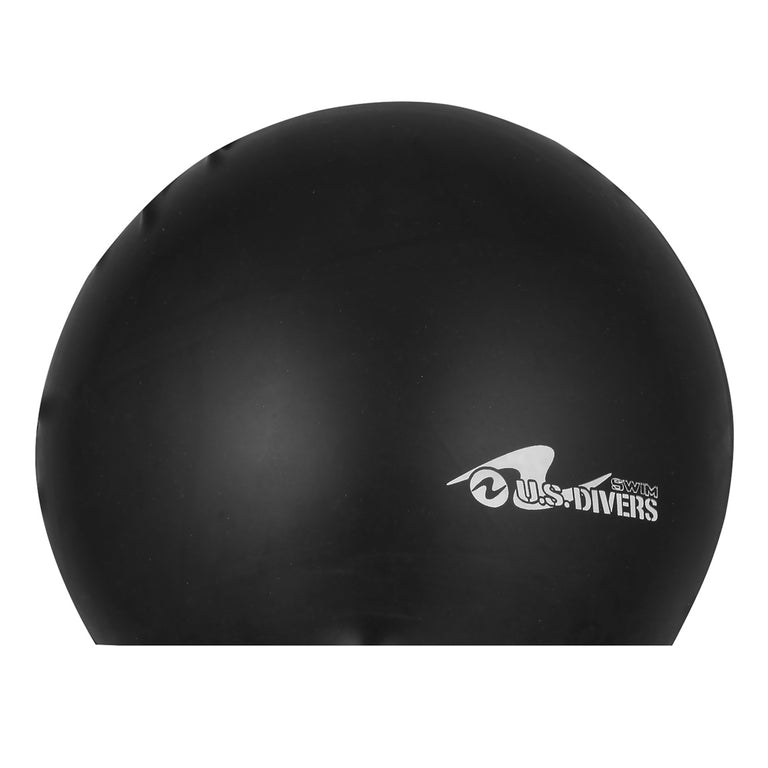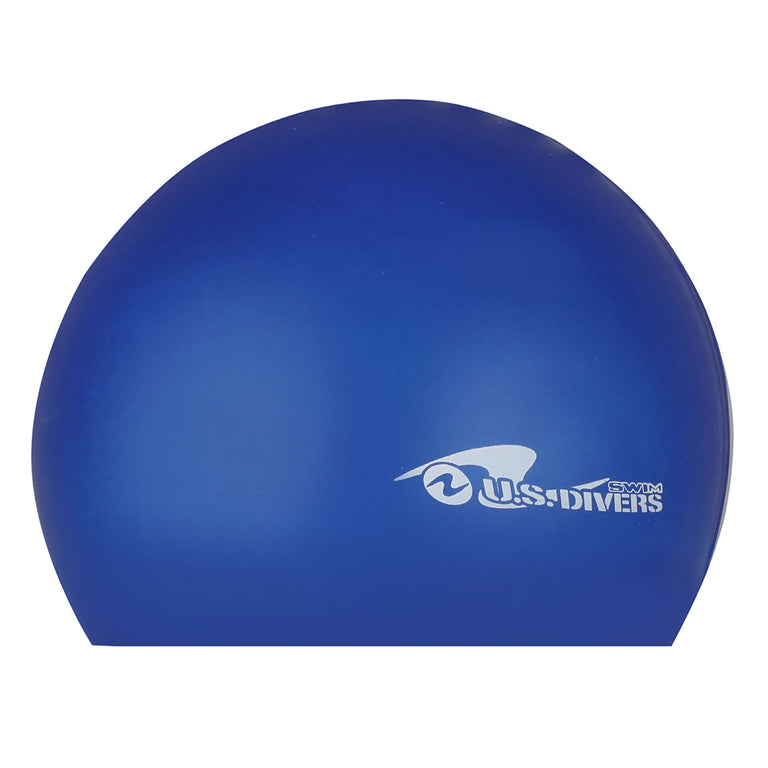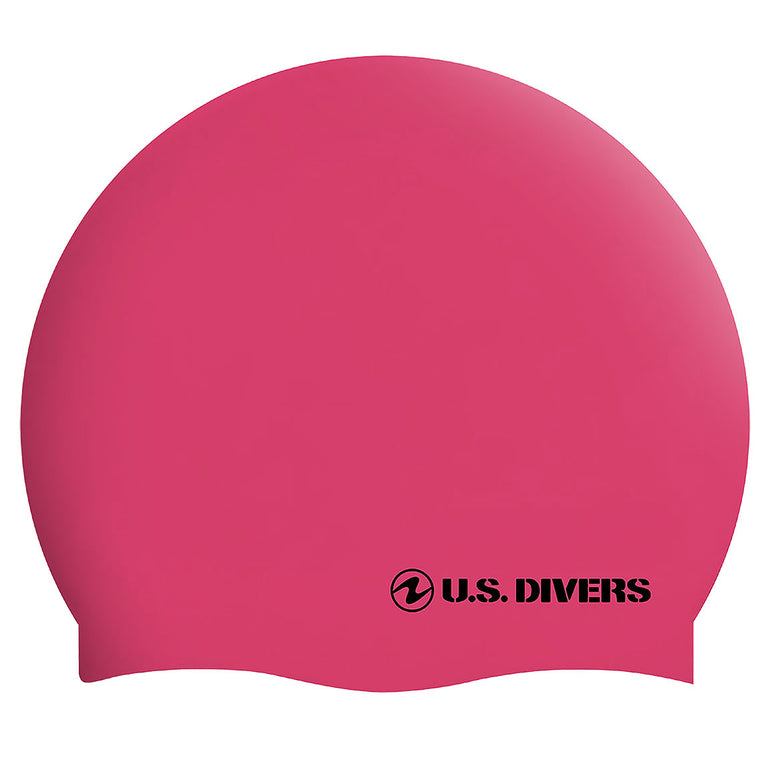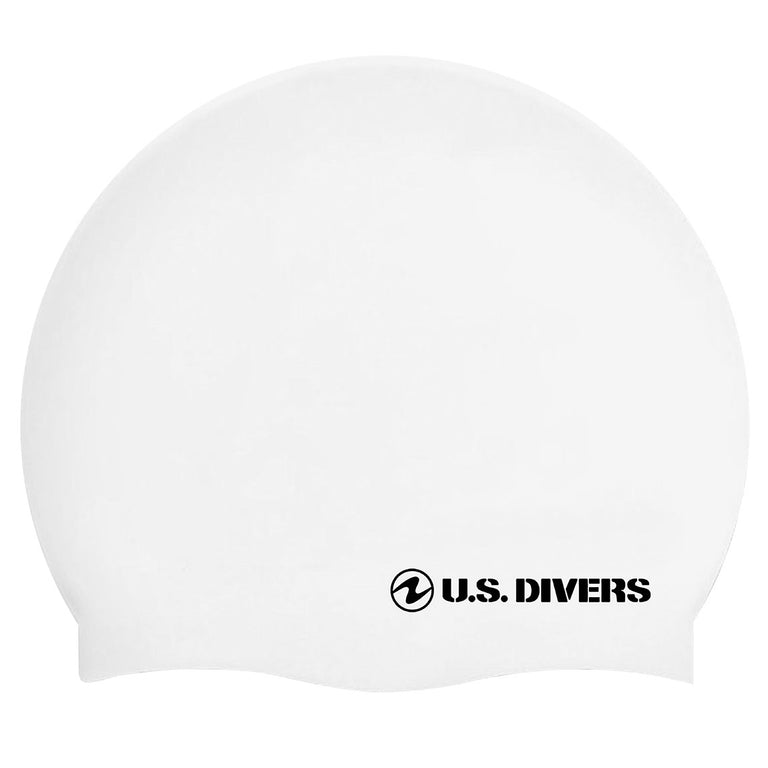 Silicone Swim Cap
$7.99
The soft construction of the Silicone Swim Cap makes it the perfect companion for the everyday exercise swimmer or for just splashing around with the family in the pool. The Silicone cap provides maximum elasticity and comfort. With 100% UV protection, your hair will stay dry and protected against the unwanted effects of the sun and chlorine. 
PN: SA1790101

FAST SHIPPING

TWO-YEAR WARRANTY

30-DAY RETURNS

100% SECURE CHECKOUT
ABOUT Silicone Swim Cap
Product Details
Features
Comfortable Fit

The silicone construction is designed to fit the swimmer perfectly while providing maximum comfort.

Excellent Seal

The snug fit will keep your hair dry all day as you indulge in various beach day activities.

UV and Chlorine Protection

Keep your hair and skin protected from UV rays and chlorine in swimming pools.

Durable Protection

The high-quality silicone design will make the cap your everyday companion for fitness swimming.
Something went wrong, please contact us!