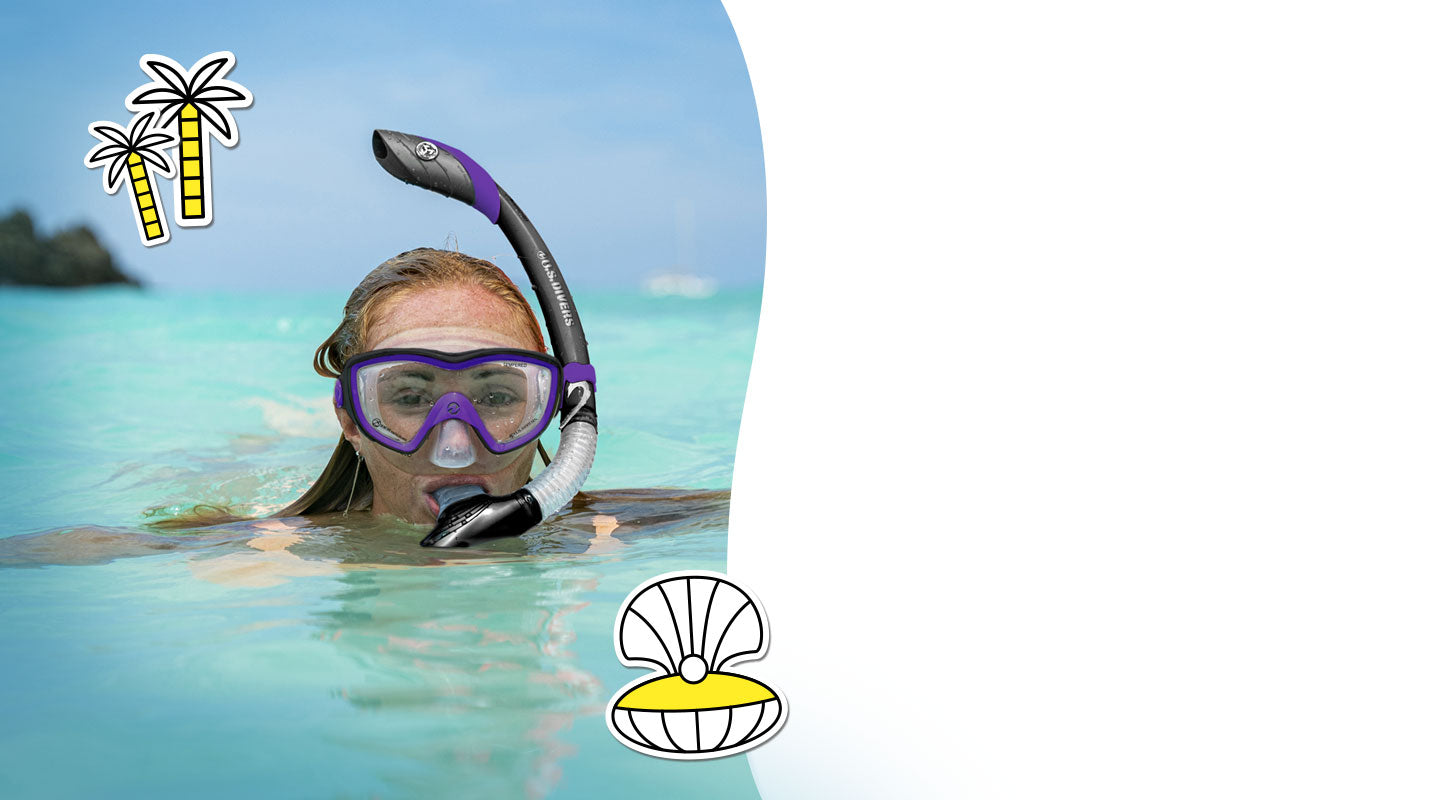 HOLIDAY SALES STARTS NOW
SAVE 15% SITEWIDE
Through Dec 16th, save 15% sitewide. No codes needed. Just pick out your favorite gear, save, and hit the water.
EXPLORE THE DIVA II COMBO

FAST SHIPPING

TWO-YEAR WARRANTY

30-DAY RETURNS

100% SECURE CHECKOUT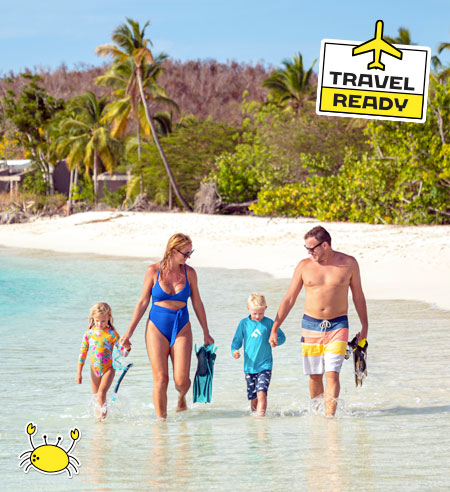 SETS AND COMBOS MADE TO TRAVEL
Travel-ready Sets and Combos
Going on vacation and need a snorkeling set that easily fits in your luggage? U.S. Divers has sets and combos that fit in your roll along or carry-on. Whether you prefer a mask and snorkel combo or a complete mask, snorkel, and fins set, U.S. Divers has a kit with unparalleled features and comfort, ready to make fun vacation memories with you.
SHOP TRAVEL-READY GEAR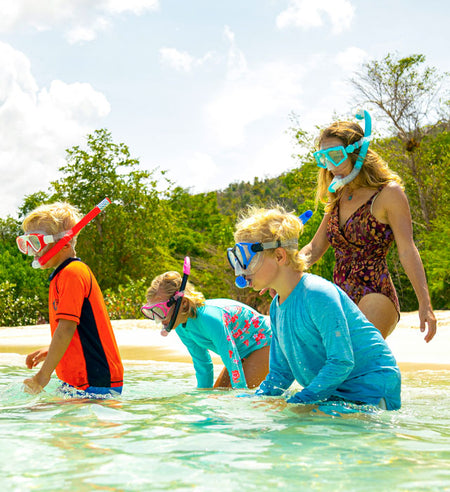 CRYSTAL CLEAR PANORAMIC VIEWS
Snorkeling Combos
U.S. Divers snorkeling combos combine the best mask and snorkel with the most advanced technologies available. Create unforgettable memories exploring the underwater life on your next vacation with snorkeling gear that fits easily in your luggage. You'll even be surprised at the amazing sea life you'll find at your local beach!
SHOP COMBOS